It's almost summer, and easily may favorite season of the year. I adore homemade lemonade, picnics in the park, movies on the beach, catching fireflies with my kids and endless days at the pool. Add in a few road trips, tubing on the lake and al fresco dining and it's as close to heaven as you can get. Here are some things you can look forward to this summer as well!
1. Camp Mom. Get active and get outside with these fun (and inexpensive) games and activities from Parents.com . While you're at it, invite the neighborhood.
2. There is NOTHING like homemade ice cream dribbling down chins in July. I love this recipe. Even better if you pick the strawberries!
3. The perfect in-car entertainment. If you are on the road a lot (like us), you'll love this DIY eye spy bottle.
4. Keep 'em busy (and crafty)! Check out these 38 boredom busters perfect for kids on summer vacation.
5. Why didn't I think of  this? Create an outdoor chalkboard to motivate your mini Picassos and Monets to step outside! This would also be fabulous for water painting!
6. No summer is complete without bubbles. I am making these  shared by Ashley Ann Photography pronto!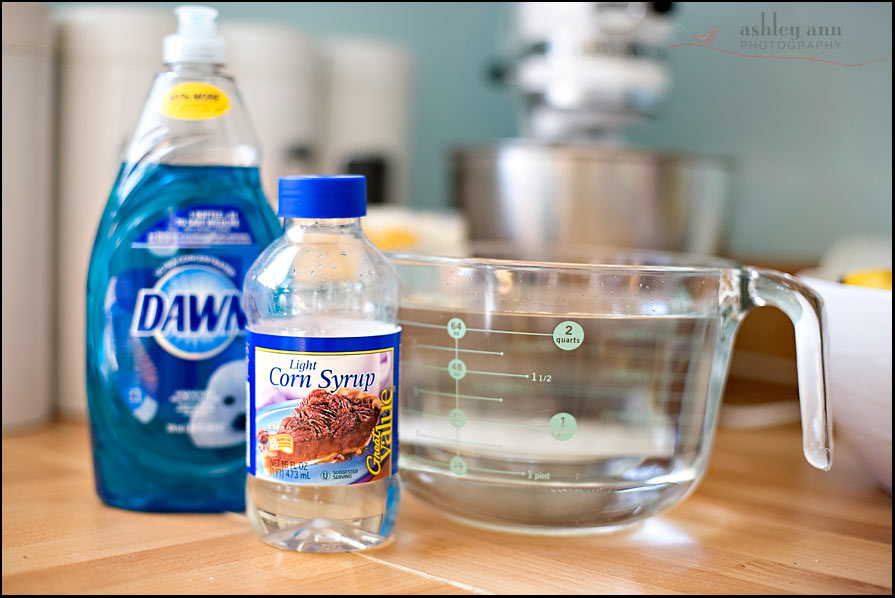 7. Now that all of you will be planning your summer thanks to Marci's article. You can create a summer bucket list with style (and functionality).
8. Enjoy some grown-up summer libations while the minis frolic in the sprinklers. How about these refreshing coronoa pops? Or these 21-and-up jello shot creations from the Jelly Shot Test Kitchen! I am definitely hosting a popsicle party this year.
9. My ALL-TIME favorite beach hack: Baby Powder. Add bottle of the corn-starch based variety in the beach bag to pour on sandy body parts and watch the scratchy particles fall off like magic (no ouchies either). A friend packs a paintbrush to brush it off with ease. I never go to the beach without a bottle in the car. And photogs: they are perfect to take along during family photo shoots too.
10. These after-school snacks by Make and Takes are great mid-day summertime snacks too. If you've never made a muffin-tin snack tray, summer is the the perfect  time to start!
So let's hear it! What are your favorite summertime traditions or activities? We are going to compile a list for a future post, so please include your name and a link (if applicable).
Co-editor Stephanie Beaty is a blessed mama of three children and military spouse. After a 10-year career as a professional writer/PR pro she began Lifeography, a modern child + family portrait studio where she focuses on capturing relationships and connections. Although her growing family currently resides in Virginia Beach, Va., home is wherever the Navy sends them. Write to her at hello@lifeographer.com.